In the News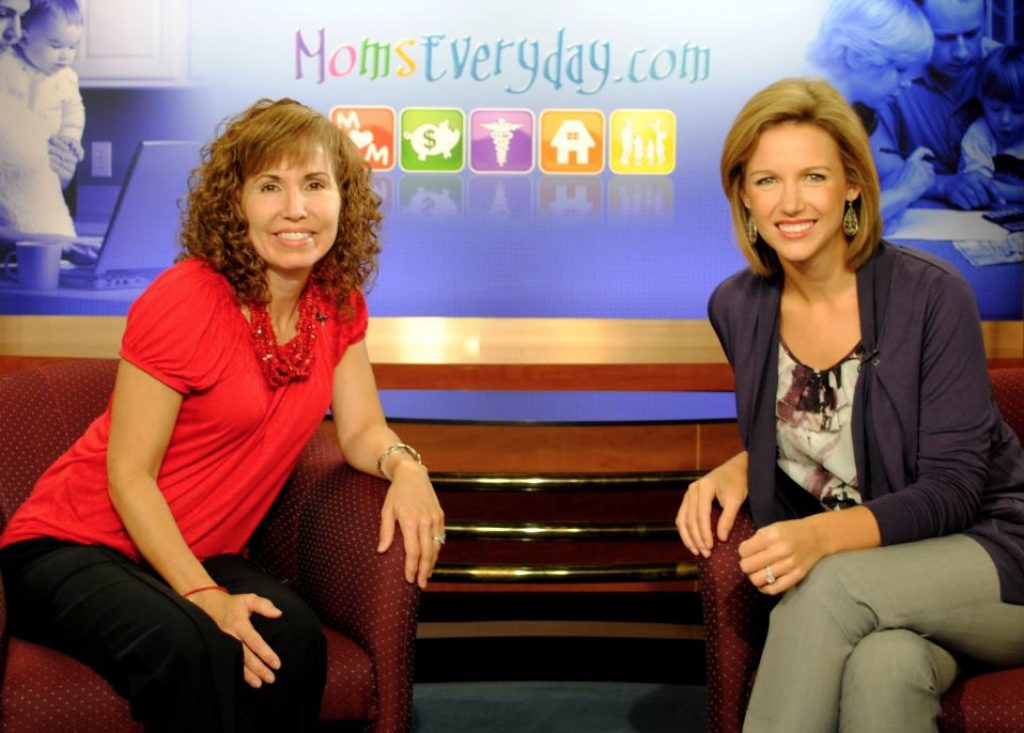 2018 Southern Book Prize for Southern fiction — Southern Independent Booksellers Alliance
https://www.sibaweb.com/siba-news/34-siba-news/678-celebrate-independents-announcing-the-2018-southern-book-prize-winners
Before We Were Yours chosen for a Wiki: Top 10 Historical Fiction Books of 2018! Learn more at Wiki url:
https://wiki.ezvid.com/best-historical-fiction-books
Goodreads top choice in Historical Fiction 2017.
https://www.goodreads.com/choiceawards/best-historical-fiction-books-201
BEFORE WE WERE YOURS made the pages of Politico, via the reading recommendations of the Senior Advisor and chief of staff to the Secretary Of the Air Force.
https://www.politico.com/story/2018/04/19/playbook-birthday-alleigh-marre-537330
BEFORE WE WERE YOURS in Wiki's Spectacularly Written Historical Fiction Novels list.
You can see the published wiki here:
https://wiki.ezvid.com/m/X8fQC8-ZZM4gN
Texas syndicated columnist Glenn Dromgoole writes about the success of Before We Were Yours.
http://www.theeagle.com/townnews/publishing/lisa-wingate-s-novel-a-best-seller-for-six-months/article_0da435fe-d5cc-5c4c-9405-001ac059be6d.html?utm_medium=social&utm_source=facebook&utm_campaign=user-share
Multi-state book tour for Before We Were Yours begins in June.
Parade magazine. calls Before We Were Yours "One of the summer's best reads."
People magazine selected Before We Were Yours as a People Picks, June 12, 2017! "A poignant, engrossing tale about sibling love."
Talbots stores nationwide feature Before We Were Yours as one of five summer book club selections! 
Shreveport Times says about Before We Were Yours: "Take note: This may be the best book of the year."
The Shreveport Times reviews Before We Were Yours in Judy Christie's book column.
"Children in the Memphis area had been taken by workers in medical facilities, public aid clinics, and the police department. The children were put under the care of Tann, in an unlicensed home used for the purpose of her black market baby adoption scheme from the 1920's until 1950."
Chattanooga Magazine on the history behind Before We Were Yours
SCNOW news reviews Before We Were Yours: "This is a beautifully written novel." — Click here to read the full article
See what readers are saying about Before We Were Yours on Goodreads.
Bookbub featured this Book Club Kit (see also the Penguin Random House kit on the For Book Clubs tab above.)
https://www.bookbub.com/blog/2018/08/15/before-we-were-yours-book-club-kit?email_link_source=article_secondary&source=blogdigest 
Before We Were Yours is chosen as a Bookreporter.com Bets On selection for June.
Before We Were Yours is a Southern Independent Booksellers Association Okra Pick for Spring, 2017! 
The Spring 2017 SIBA Okra List
• KWTX TV interview with Lisa Wingate
• The Story Keeper official book trailer.
• Lisa Wingate talks with radio host about the true-life inspirations for The Summer Kitchen.
• KWTX CBS 10 interview with Emily Iazzetti about writing, life, and Dandelion Summer.
• KAMU TV interview about Beyond Summer and the Blue Sky Hills Series
• Q & A about the inspirations for Larkspur Cove
• Abilene Reporter-News article/review of Larkspur Cover
• Texas Reads column hails Dandelion Summer
• A Month of Summer audio from Recorded Books wins the Audie from Audio Publisher's Association!
• Lisa Wingate on Texas Author Series
• Christian Retailing Feature — Larkspur Cove
• KAMU Radio Interview about Beyond Summer, the One Book One Waco citywide read selection (Audio/print)
• KWBU TV interview about A Month of Summer
• All Things Southern with Shellie Rushing Tomlinson radio interview about Dandelion Summer
• Photo coverage from the Gospel Cafe benefit booksigning